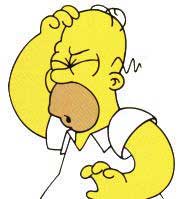 The page you requested cannot be found
The page you are looking for might had its name changed or if you typed it in you may have misspelled it.
Major site reorganization Aug 2011 and the Happy Poster Project and A Rabbit in Every Peanut are unfortunately no longer with us. In the words of Ned Kelly "Such is life."
What to do now
Open the home page, where there is a simple navigation system which should lead you to what you want.
If a broken link on this site has brought you here, do please tell us about the problem at andreadavies@gmail.com so Joe can fix it.